Corrugated Cartons
We produce customized corrugated boxes/cartons as per the customer needs. Our strong backward-integration increase supply chain in terms of prompt availability of raw materials and finished products. Our product line includes Corrugated Cartons that comprises Corrugated Carton Boxes, Master Cartons, Mono Cartons, Duplex Board Cartons and Grey Board Cartons. These are made using quality material and are offered in various sizes as per customer requirement. We are known for its fine appearance and discern design with clarity in printed matter.
• Corrugated Carton Boxes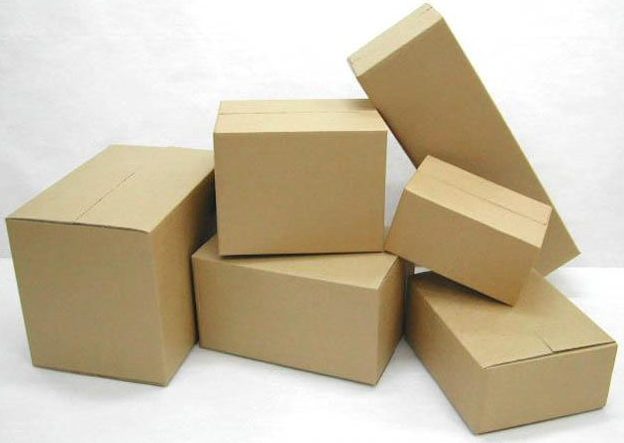 These are used frequently as shipping containers. Boxes need to contain the product from manufacturing through distribution to sale and sometimes end-use. Boxes provide some measure of product protection by themselves but often require inner components to protect contents. These are also known as plain boxes, colour boxes, plain cartons, colure cartons, shipping cartons, are more..
Corrugated boxes extensively used in Food industry, Hatcheries, Cosmetic industry, Medicine industry, Electronic industry and Wine industry. These are manufactured from various types of paper and are available in varied thickness, depending upon customers requirements. Apart from being used in packing groceries, small consumer goods, glass, earthenware, they are helpful in transferring goods from one place to another. We manufacture cartons as per the clients' requirement.
• Mono Cartons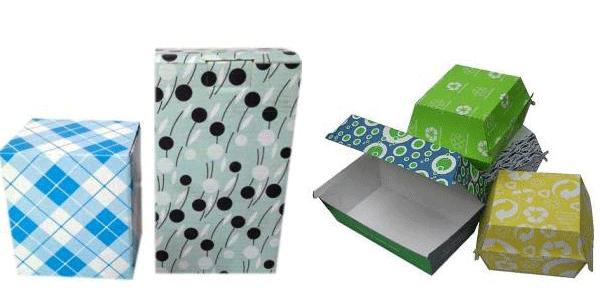 These cartons are specifically designed to protect the end products. These cartons/boxes are available in different types of innovation includes different designs, printing, lamination, innovated styles and many more. These are also known as printed mono cartons, laminated mono cartons, corrugated mono cartons, corrugated mono boxes, corrugated mono pouches, corrugated plastic products.
We manufacture and supply flexi-durable and cost effective medley of mono cartons. These are used for packaging of plastic bottles of Beverages, instant food packets, Mineral water, food drinks and others. Our printed mono cartons give a brand visibility and identification of our client companies.
•Duplex Box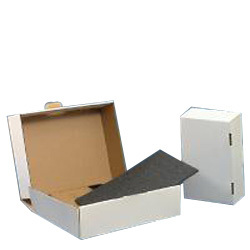 Duplex Board Cartons are used for different purposes like household and business purposes. The product is manufactured by using high quality raw material. These are made from coated duplex board and super chromo white back and available in various sizes and shapes. These are made from binding grades of paper board which is typically printing cut, creased, folded, glued and made this economical, durable and beautifully designed. Duplex Board Cartons also known as Fruit Boxes Carton, Gift Box Cartons, Innovative Carton, Cosmetic Boxes, Display Boxes and many more..
We manufacture and supply on demand Duplex Board Cartons. These are used for packaging of soft product, precious product, wavy products, innovative products and many more..