Corrugated Sheet / Roll
Corrogated Sheet
We are engaged in importing and supplying a wide range of Corrugated Sheets that is available in different grades of thickness. These sheets are manufactured using quality raw material & using innovative technology and are also available at competitive prices. Our specialisation of manufacturing the corrugated sheet meets the variegated requirements of our clientele. With the quality raw materials employed like duplex paper, mill board, grey board and semi craft paper, these are appreciated for the features like high load bearing capacity, perfect finish and durability. These are available in different shapes and sizes. Further, are customized according to the client's specific requirements like 'C', 'B' & 'B/C' flutes.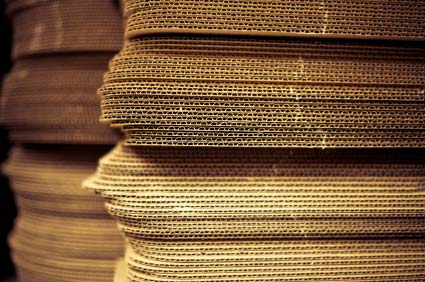 Sheets can be purchased in white or natural brown craft.
Single Face Corrugated Sheets
Single Wall Corrugated Sheet
Duo Arch Corrugated Sheet
Double Wall Corrugated Sheet (also known as Twin Cushion)
Corrugated Cardboard Rolls
Corrogated Rolls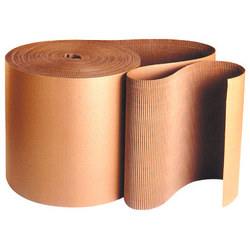 Corrugated Rolls are highly used in industrial packaging, wrapping, slotting etc. Corrugated rolls are also known as single face rolls can be used for various sorts of packaging. From wrapping large products to being used for lightweight pads and dividers for bottles, single face rolls are very multipurpose and multi functional material used in different manner of wrapping and packaging.